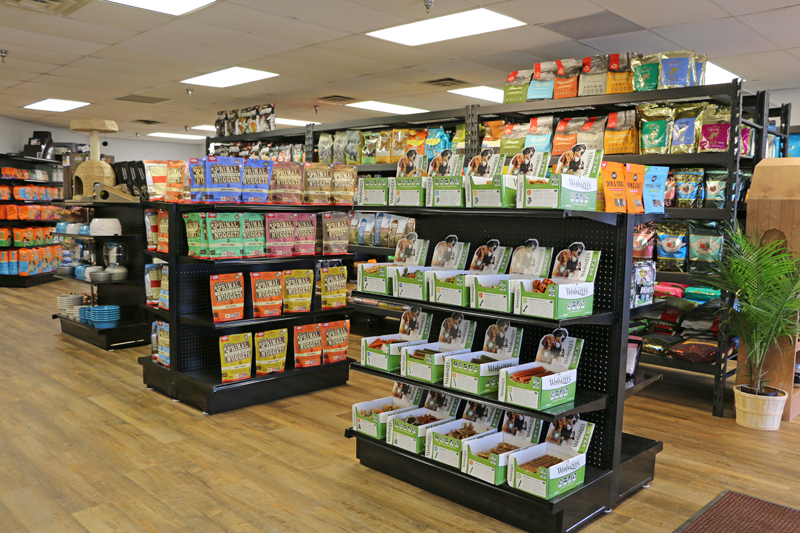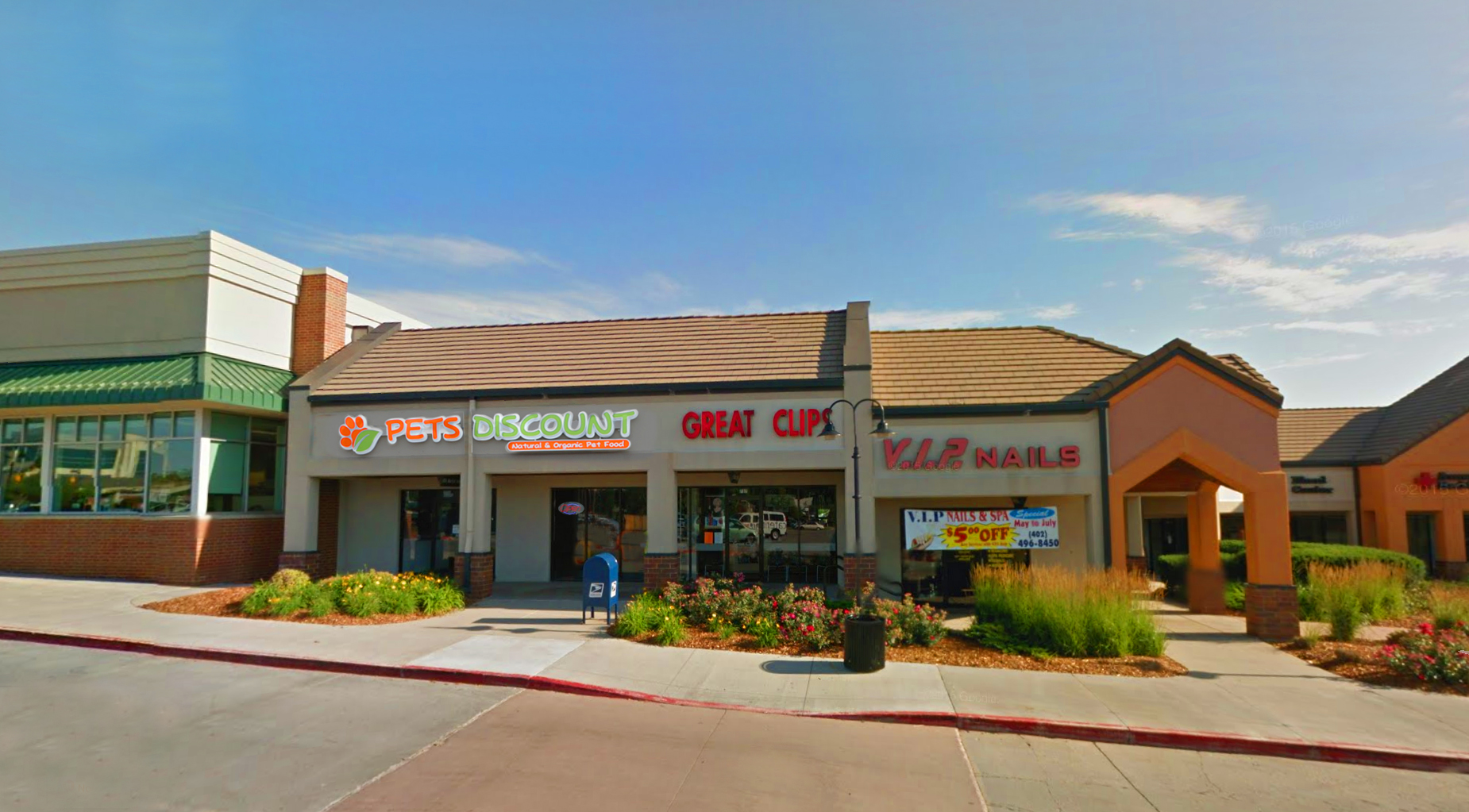 Our Story
We have owned and operated pet stores from Hawaii to Florida and now the in-between here in Omaha! With over 40 years of owning and operating pet stores we have learned the most important things our customers want. Provide excellent customer service and do it along with the Best Prices in Town!
Our Approach
Our mission here at Pets Discount Natural & Organic Pet Food is to bring all-natural, healthy and holistic products to people and their pets (dogs and cats) with an informed and friendly staff, an inviting space, good prices and a true LOVE for the four-legged family members that we consider family.
Store Hours / Mon - Fri 10 AM to 7 PM / Sat 10 AM - 6 PM / Sun 10 AM - 5 PM
Grooming Coming Soon!